Elder Chi Hong (Sam) Wong was serving as an Area Seventy in the Asia Area when he was sustained to the First Quorum of the Seventy on April 5, 2014.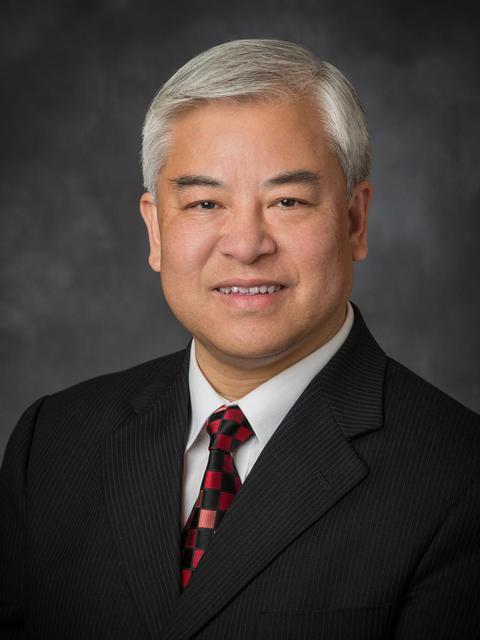 Elder Wong received both a bachelor of science degree in accounting and an associate of science degree in computer science from Brigham Young University–Hawaii. He also received an MBA from the Hong Kong Open University. In his professional life he was the founder and partner of a business and quality consulting company and also worked at a materials testing and inspection group.
Since joining the Church in 1982, Elder Wong has served in numerous other Church callings, including ward financial clerk, ward clerk, Sunday School president, Young Men president, bishop's counselor, bishop, stake president's counselor, and stake president.  Elder Wong was born in Hong Kong SAR, China.  He is married to Carol Lu and they are the parents of four children and have one granddaughter.