Young men and women of The Church of Jesus Christ of Latter-day Saints across India are working with their families to learn more about ancestors, collect family stories and build relationships with family members past and present.
In July, the Church in India kicked off a five-month initiative entitled "Forget Them Not" to encourage youth to ask questions, identify four generations of ancestors and then record family memories and stories using the Church's FamilySearch website. Youth are sharing their experiences on social media and educating others in the gathering of information and using the FamilySearch website.
Like many others, Esther from Visakhaptnam, age 16, was very excited to start learning more about her family history.
She recalled, "I was interested because as a child I didn't have a grandfather. I felt so sad when my friends were playing with their grandfathers and mine was gone. He passed away before I was born."
With help from her family, Esther learned more about him.
"He was a forest guard and was from a village in Andhra Pradesh. Our family went to visit his village and it was a really good experience. The people there shared some stories with us about him."
Esther recalled, "I used a pen and the My Family Booklet to complete my family history work. I also have a FamilySearch account where I can share our family photos and memories. This can help future generations to know more about our families and our memories will never be lost in our account."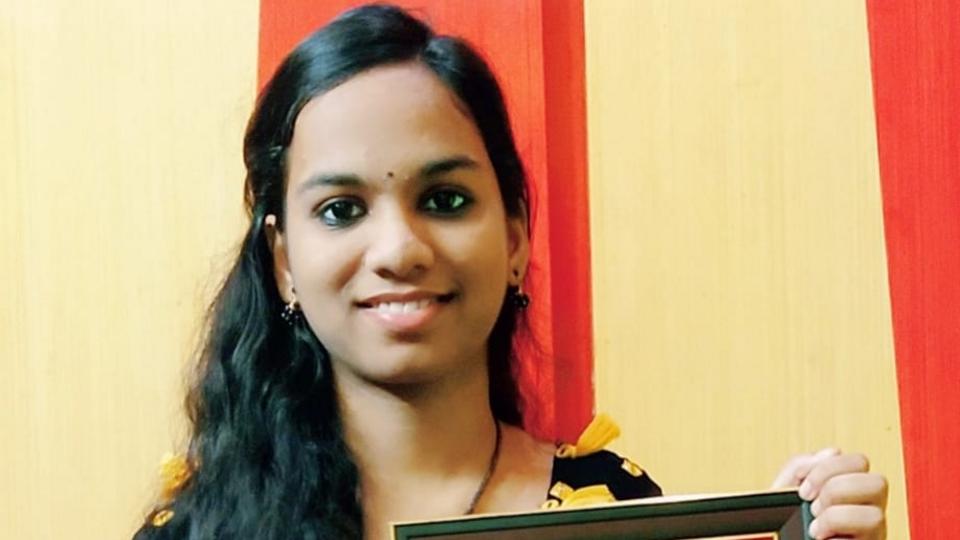 Fifteen-year old Geethika, also from Visakhaptnam, was not interested in family history at all at first but motivated by the challenge to find the names of her ancestors, she began talking to family members.
She admitted, "Our family doesn't often talk about our ancestors. It was new for us, but it was not awkward."
With help from her parents,aunt and uncle, Geethika was able to find the names of all but one of her great grandparents. She now hopes to start collecting memories and stories about them.
Geethika was especially inspired by her mother's mother who passed away in May of this year.
"She was very self-reliant, and a very brave and strong woman and she cooked really well," she explained. "She never talked about it, but my mother and her sisters said how hard she worked as a nurse while raising her five children."
For Geethika, learning about her ancestors has strengthened her family.
"When they share and we share, we make memories and get close to our families. That's how Heavenly Father wants us to become closer and closer to our families."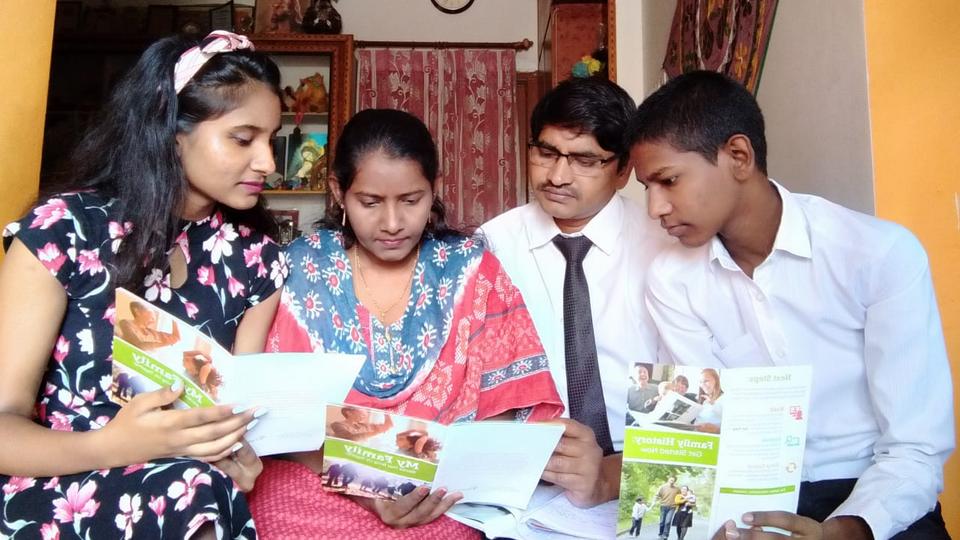 Amrutha, 19, and her brother Shashank, 16, of Hyderabad agreed.
"Our family worked together," they said. "Our parents gave us information and we helped them put it all into the family tree on FamilySearch. It was like going back in a time machine. They told us about the kinds of food they used to eat, how they had dramas for entertainment instead of TV, and things like that."
"I still want to research more and more and know about my ancestors," Amrutha said.
When asked what message they would leave for their own great grandchildren, they agreed, "Remember us. Remember your ancestors."
Shashank added, "If they know about us, it will be easy for them to do family history."
Audience who are interested to begin their own family history work can visit FamilySearch.org.