After years of hard work, construction is complete in the "eternal" city for a new temple of The Church of Jesus Christ of Latter-day Saints. Public tours begin at the end of this month for the Rome Italy Temple, the Church's 162nd operating temple in the world.
This is exciting news for all members of the Church, including those in Asia, as they are also getting ready for their own temples – first with the ground breaking ceremony for the Urdaneta Philippines Temple on January 16, 2019, followed by another one in Bangkok, Thailand on January 26, 2019.
Today, the number of temples operating, announced or under construction has reached over 200. This includes the announcement of the Phnom Penh Cambodia Temple and the Bengaluru India Temple, made by President Russell M. Nelson at the October 2018 General Conference.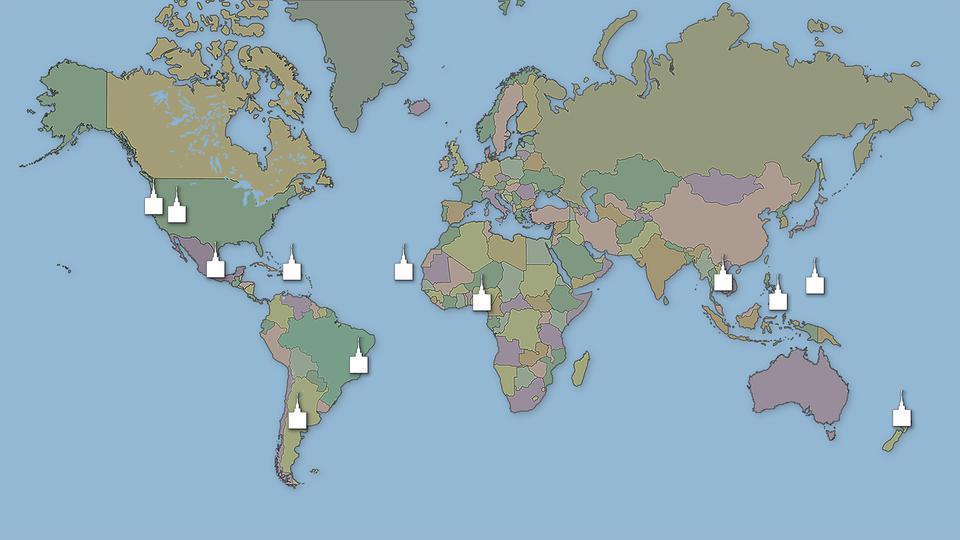 Members of the Church rejoice at this news which signifies that more individuals and families will have access to temple blessings.

"We want to bring temples closer to the expanding membership of the Church," President Nelson said. "Our message to the world is simple and sincere: we invite all of God's children on both sides of the veil to come unto their Savior, receive the blessings of the holy temple, having enduring joy, and qualify for eternal life."

Latter-day Saint temples differ from churches where members meet for Sunday worship services. Temples are considered "houses of the Lord" where the teachings of Jesus Christ are reaffirmed through marriage, baptism and other ceremonies that unite families for eternity.

The Church in Thailand will broadcast the temple ground breaking ceremony which will take place on January 26, 2019 at 10 a.m. Bangkok time. More details are upcoming on www.lds.or.th and www.facebook.com/mormonthai