India with a population of close to 1.380 billion has been hard hit by the coronavirus pandemic.  In response, members of The Church of Jesus Christ of Latter-day Saints in Kolkata and New Delhi have raised funds and distributed essential commodities to those in need.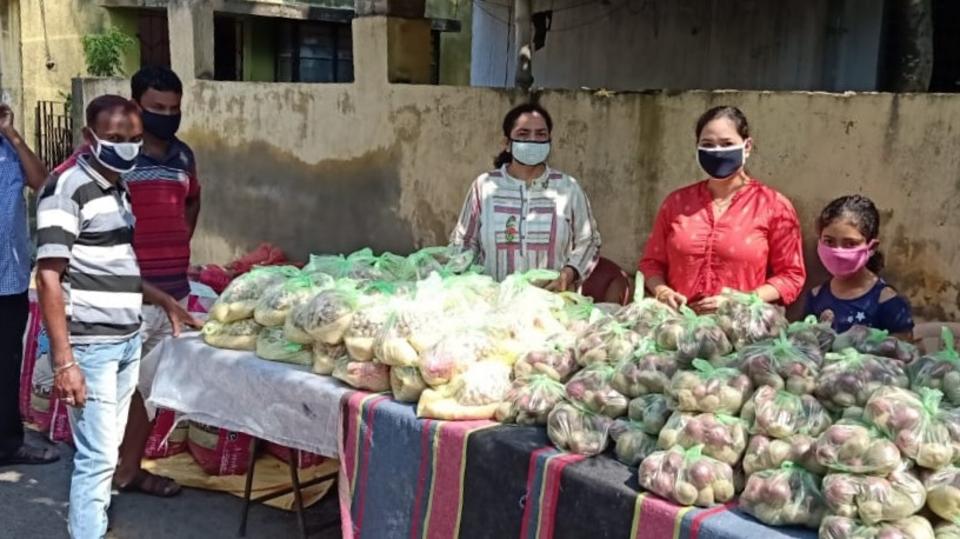 During the week of Mother's Day in Kolkata, West Bengal, Rita Chatterjee, her family and a few neighbors reached out to around 400 needy families in their neighborhood to provide staple food items such as rice, pulses, soya nuggets, potatoes and onions. 
For Rita it was a joyful experience.  She said, "Every member in our family was involved, even my 7-year-old granddaughter pitched in with a small sum of money from her allowance.  It was wonderful to do this together."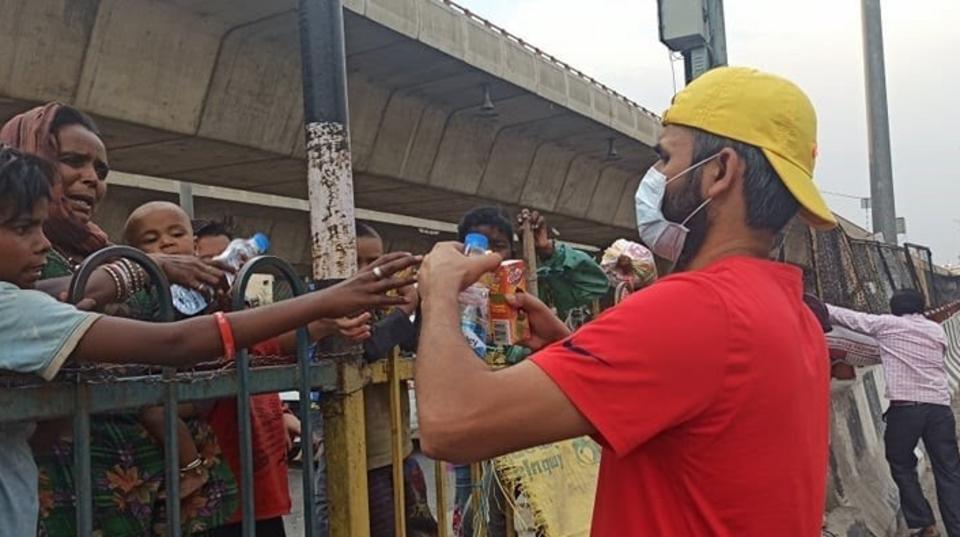 Ravi Gupta, father of three and resident of South Delhi has been making a difference in the lives of migrant workers and their families there by providing food through the #ComfortThoseThat StandInNeedOfComfort initiative.  He along with his team distributed 408 relief bags of dry rations, biscuits and fruit juice to more than 900 children and more than 1500 water bottles to areas like Saket, Mathura road and Vasant Kunj in New Delhi.
Ravi said, "With the lockdown extension in India, it has become more critical for us to speed our efforts to share and care. At first it felt like finding a needle in a haystack, but we realized that every small effort made a difference for those we served."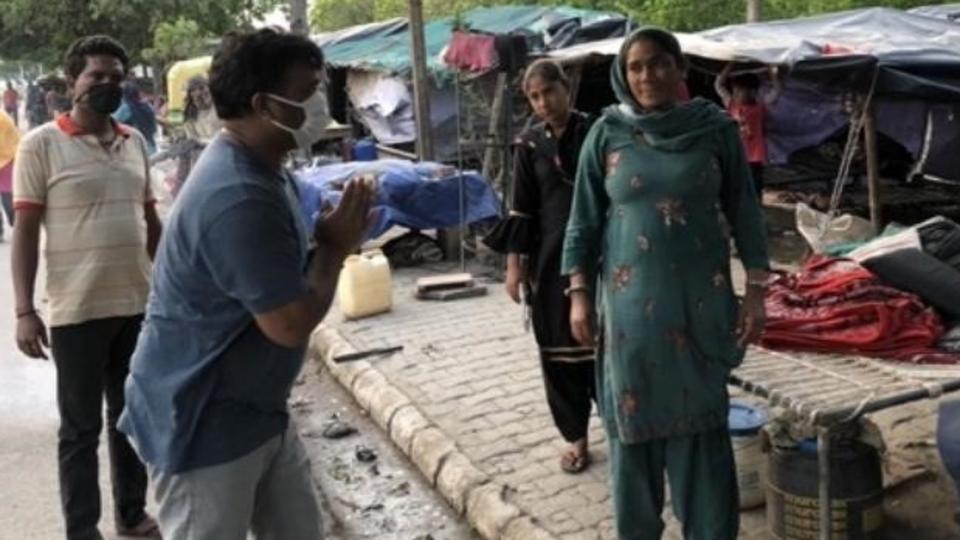 Praveen Beesa took up the task of distributing food and essentials to 5,000 people in New Delhi, Noida, Hyderabad and Bengaluru.  His motto is "Don't you quit," and its apparent in his efforts to help relieve suffering related to COVID-19.  Although his own travel business has been hard hit by the pandemic, he believes in serving with whatever means he can. 
For Praveen its clear. "We all have a duty as citizens toward our society," he says, "and we need to fulfill that responsibility."
Yet another helping hand was extended by Shyam Kumar Lohat, co-founder of an educational NGO.  He and his team distributed relief material to approximately 2,500 people in the slums of New Delhi in the month of May.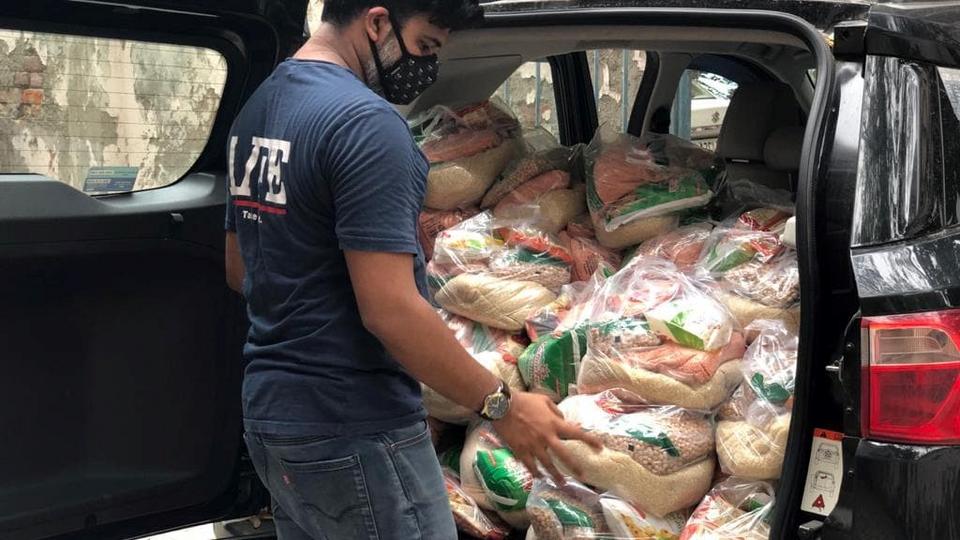 Shyam says, "Teaching people to fish is far more important than giving them a fish.  I have always believed in this and that led me to become involved in education.  However, with COVID-19 people can't fish anymore and are starving.  We felt like this was the time to share our fish with them and that is why we ran this campaign."
Following the call of Russell M. Nelson, leader of the worldwide Church to "be part of the solution," individual members in India and around the world continue to extending a helping hand to those suffering from the effects of COVID-19.