In April, senior leaders from The Church of Jesus Christ of Latter-day Saints announced the names of 77 new Area Seventies, including Elder Ross A. Chiles and Elder John Gutty who have been assigned to serve in Taiwan and India, respectively.
Seventies are traveling ministers called to preach the gospel and serve as "special witnesses" of Christ to the world. They meet with and teach Church leaders, missionaries, and members of the Church in local congregations. Their authority is generally limited to the area where they serve, and they voluntarily dedicate their time and effort to serve the Church in addition to their own employment.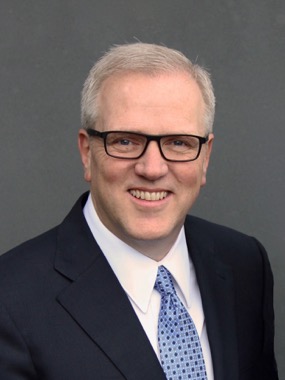 Elder Chiles, who is originally from Canada, is currently serving as mission president of the Vietnam Hanoi Mission. He previously served as a bishop and a member of a stake presidency. He and his wife Carrie have six children and, prior to their assignment in Vietnam, had lived in Taiwan for more than 20 years. Elder Chiles says they consider Taiwan their second home, and have a deep love for the members there.
"I am honoured and humbled by the calling to serve as an Area Seventy, and by the opportunity to bear witness of the Saviour and His Atonement in this special way," he said. "Sister Chiles and I first moved to Taiwan in 1989 and it's been exciting to witness the tremendous growth of the Church since then. I look forward to serving with so many dear friends as we work to strengthen the saints."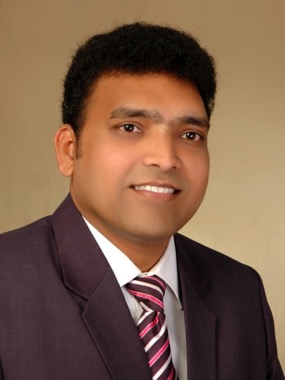 Elder Gutty, who is from Telangana, India, works as the regional Welfare and Self-Reliance Services manager for the Church. When he received the call to be an Area Seventy, he was serving as president of the Hyderabad India Stake after previously serving as a branch president and member of the district presidency. Elder Gutty and his wife Sudha are the parents of two children. They are excited to serve India and the people in a new capacity.
"I am privileged to be called as an Area Seventy, to learn more, and to stand as a witness of Lord Jesus Christ in the Area," he said. "I thank God for the opportunity and for the support of family and friends. It is a humbling experience to be called at this time, to serve and to bear witness that Jesus Christ lives and loves all unconditionally and spares none."