Thanks to the efforts of the NGO CHOICE Humanitarian Nepal and Latter-day Saint Charities' (LDSC) Benson Food Project, farmers in the Rainas, Sundarbazaar and Besishar municipalities of the Lamjung District of central Nepal now produce enough vegetables and milk to sell within their communities and beyond. Assistance for cattle shed improvement and vegetable production has secured local food supplies despite the COVID lockdown and improved the financial position of farmers.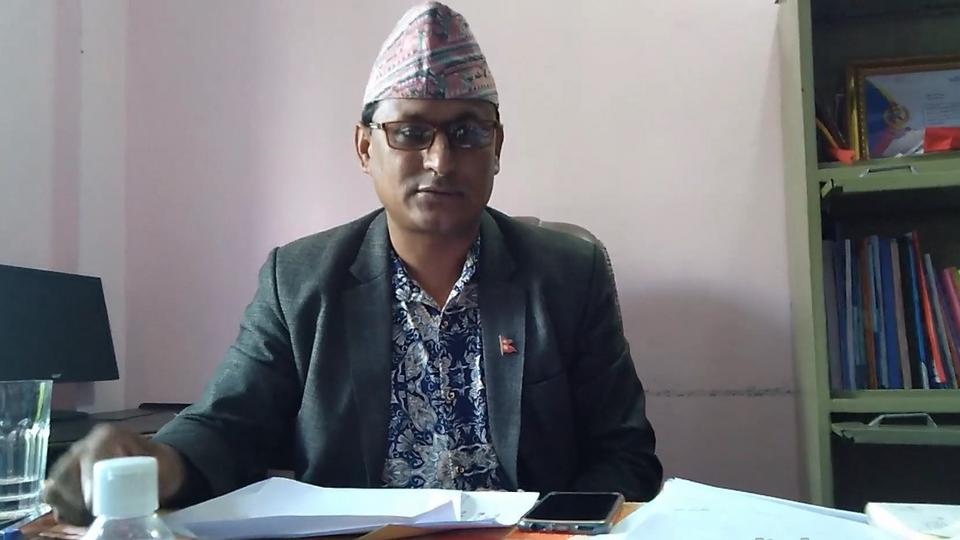 According to Simha Bahadur Thapa, the mayor of Rainas Municipality:
"The Benson Food Program has played an important role in promoting opportunities for poor farmers. Due to the ongoing Covid-19 lockdown, we have stopped bringing in vegetables from outside, and the internal production has been enough to satisfy community needs. This would not have been possible without CHOICE and LDSC's support."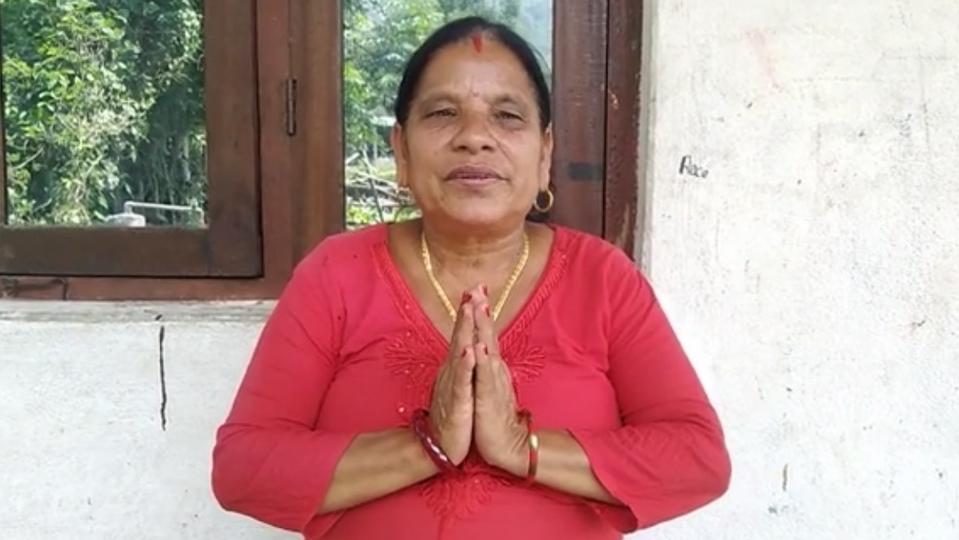 Kisani, a local female farmer and entrepreneur of Tinpiple, Rainas adds:
"Previously, cheap and pesticide-laden vegetables from outside flooded our markets, creating a strong disincentive for us to stop subsistence farming and practice it professionally. I am happy that our local produce has been enough to sustain us in this crisis and beyond."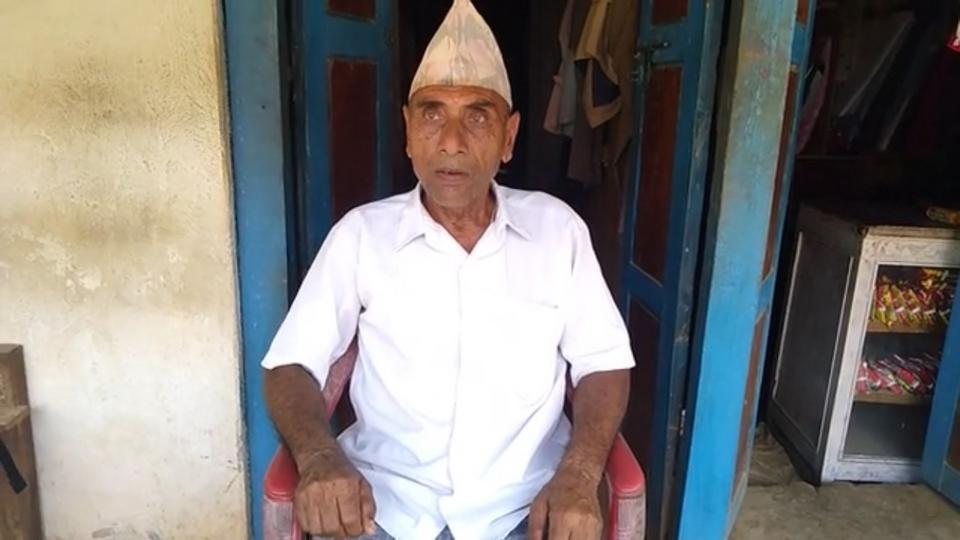 Yagyanidhi Chilwal, another farmer and coordinator of Benson Food Program in Ward No. 6 of Rainas Municipality appreciates the greenhouse support which has helped his community produce both seasonal and off-season vegetables in big quantities, which they have been able to profitably export to nearby markets. He adds that the demand for the vegetables is high as the farmers use only organic fertilizers and bio-pesticides.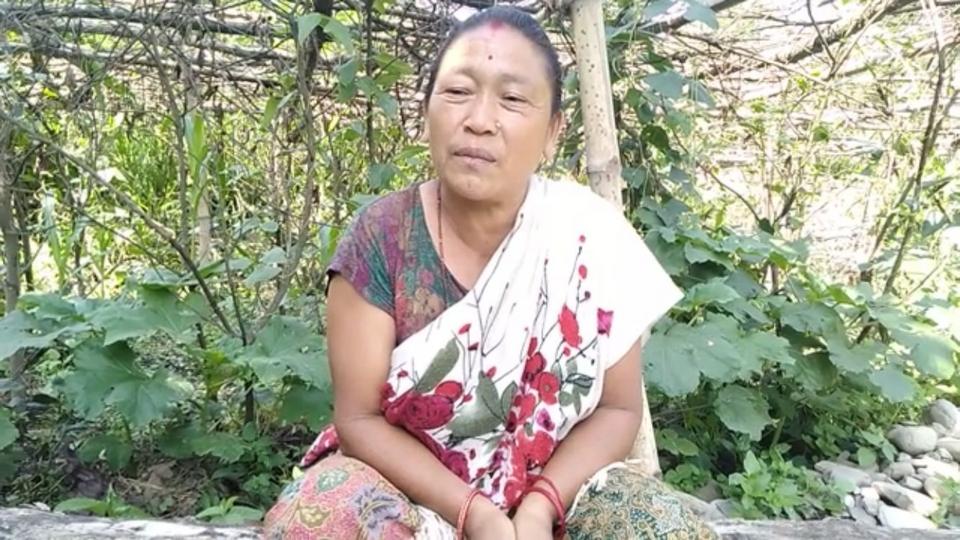 Suntali Gurung, a local farmer, expresses her gratitude to LDSC and CHOICE Humanitarian for bringing significant changes in the agricultural sector of Rainas Municipality. She remembers in the past when she had to go door-to-door selling her vegetables to few buyers and at low prices. However, times have changed. Now people come to her house to buy vegetables and her profits are higher.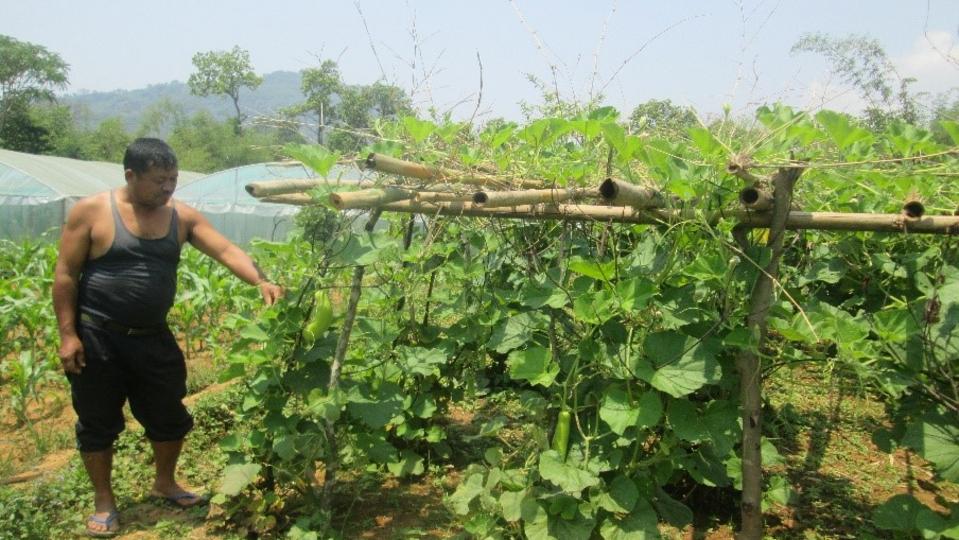 Mayor Simha Bahadur Thapa expressed his gratitude to LDSC and CHOICE and added, "We expect further cooperation and assistance in the future in alleviating poverty here. We hope to establish a long-term working partnership with these two organizations."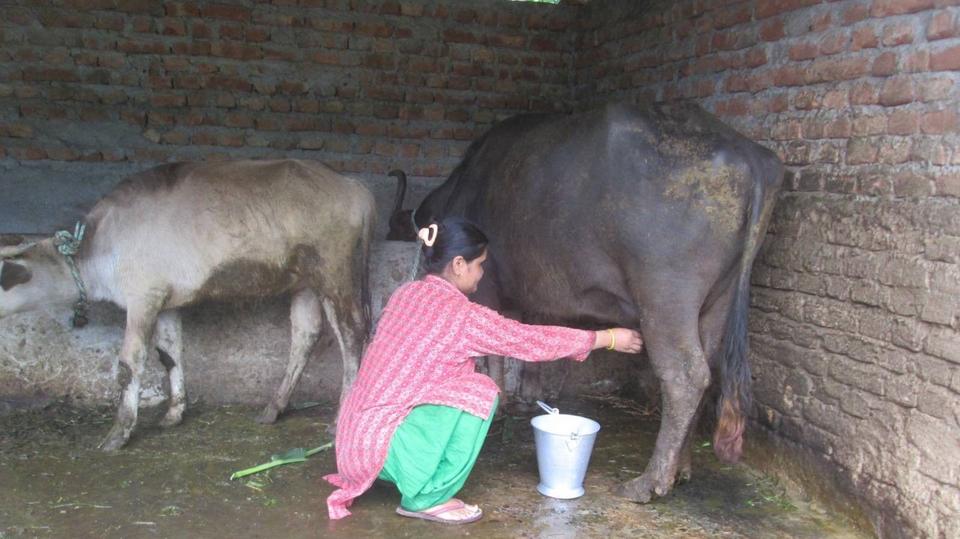 Humanitarian Services of The Church of Jesus Christ of Latter-day Saints, which operates LDS Charities, helps improve the quality of life around the world with initiatives like the Benson Food Project. Last year, LDSC helped 181,398 people in 15 countries improve their nutritional production. People in 41 countries and territories have been helped since 2006.