Members of The Church of Jesus Christ of Latter-day Saints in India find hope and peace as the COVID-19 virus continues to spread and the country experiences the biggest lockdown in the world.
Last month Church leadership announced the suspension of all gatherings of members across the globe. Beginning March 24, India was placed on a 21-day lockdown. Faced with isolation and food insecurity, spiritual and temporal preparation has made all the difference.
For Saritha Williams, the mother of five, holding Church services at their home in Coimbatore for the last three weeks has been a great experience. Family members sing hymns, give talks on gospel topics and celebrate the sacrament or eucharist and then spend time studying the scriptures together.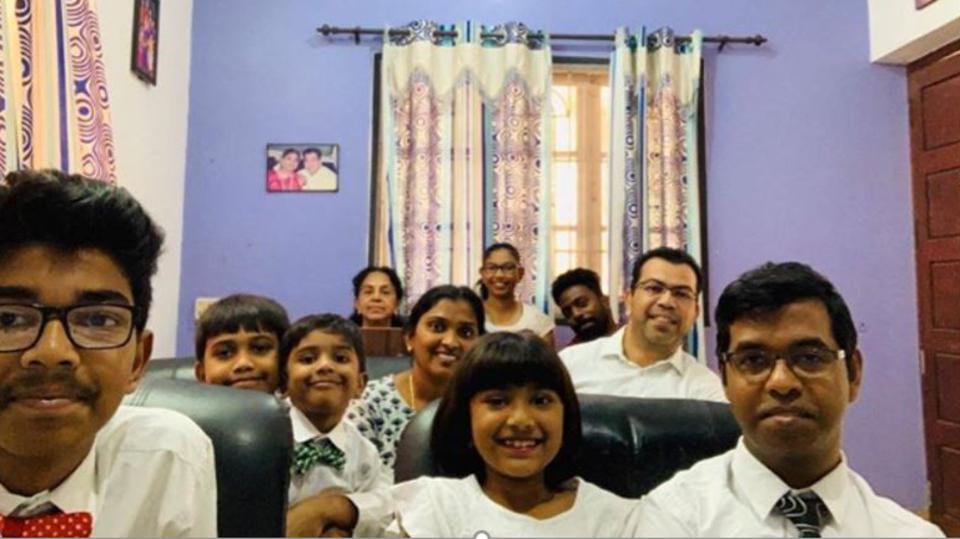 "Each Sunday our home becomes a temple. Our family is fortified and protected and guided in this difficult time," she says.
Following the direction of Church leaders to prepare for emergencies by having a basic supply of food and water and some money in savings, members have also prepared temporally for the lockdown.
Bagyalakshmi Suresh, who joined the Church in 2009, started working on her emergency food supply four years ago.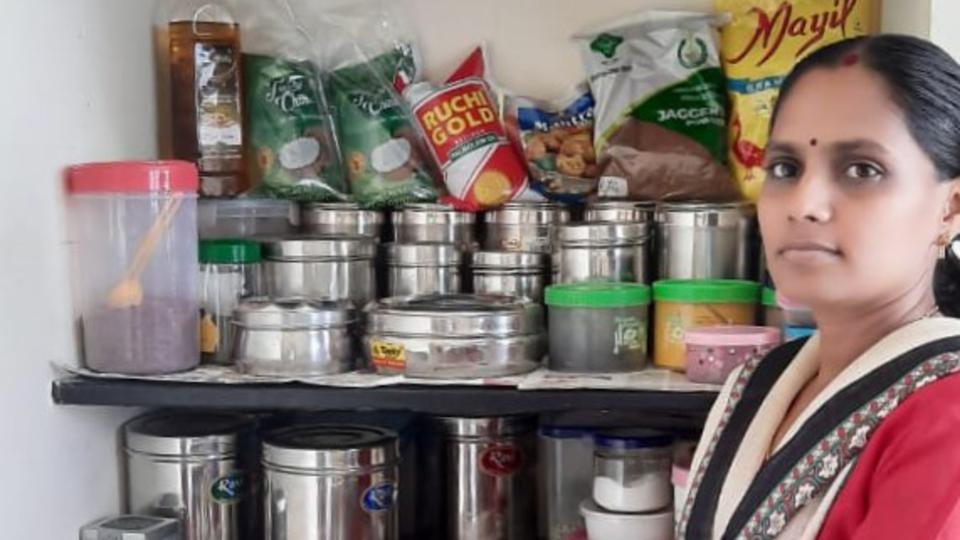 She recalls, "I learnt how to keep the food safe, without wasting and to take necessary steps to keep it fresh for a year. I slowly built up a supply of items and I have had sufficient food in my kitchen at all times. We have been blessed to have sufficient physical and spiritual food at present as we press forward our life with hope and peace."
For Punitha Alamaraj, her home has become a sanctuary of peace during the lockdown. She is grateful for counsel that has helped prepare her family to make it through the trying circumstances that the world is facing today.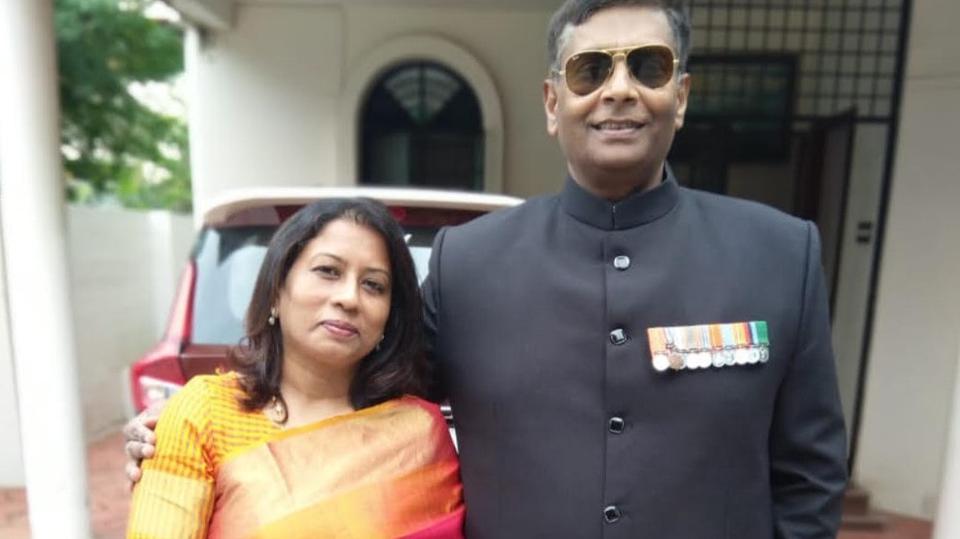 Punitha says, "We prepared emotionally, spiritually, physically and financially as far as we could to withstand these difficult times. We worked on home storage, decent savings, and delightful home centered Church."
As Easter approaches, Church members look forward to celebrating this special time in their homes as families.
President Russell M. Nelson has invited members and non-members alike to join in a worldwide fast on Good Friday, April 10, "That the present pandemic may be controlled, caregivers protected, the economy strengthened and life normalized."